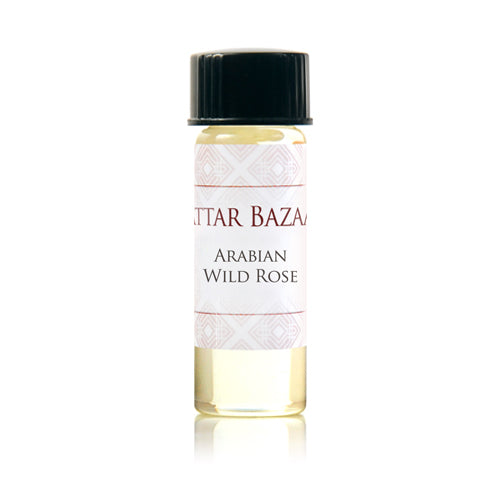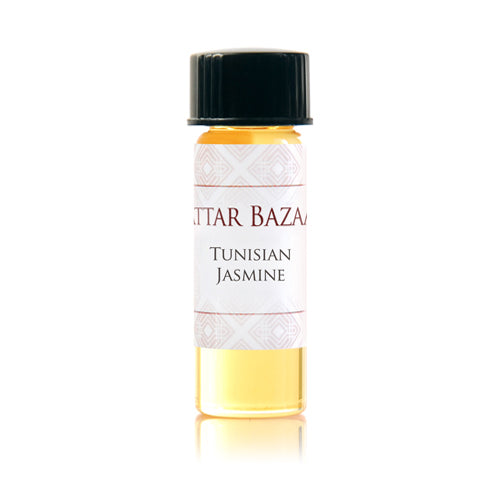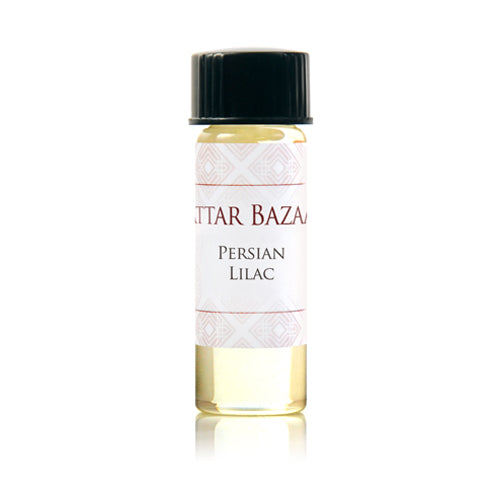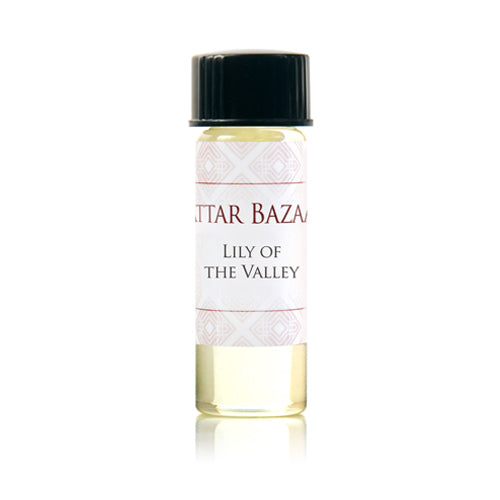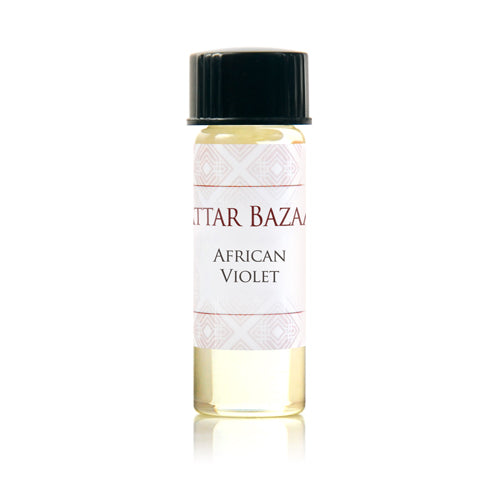 Garden Party - 7 Pack
Sale price

$49.99
Regular price
(/)
---
As the days improve in temperament, so too should your fragrance! Our Garden Party package celebrates warmer temperatures with a wide array of fabulous florals so you can fully embrace spring and summertime feelings.
Arabian Wild Rose by Attar Bazaar is a bright and energizing rose scent. This rose floral scent imparts an exact experience of sniffing an actual fresh rose! It is delectably sweet with sharp elegant notes that brighten it like sunshine. As one of Attar Bazaar's best sellers, you can be sure you'll love Arabian Wild Rose. 
Tunisian Jasmine is a delightfully calming rich, sweet, and aromatic scent. It is intimately intoxicating, encouraging love. Smells like you're in a garden full of Jasmine.
Persian Lilac is true to scent, smelling just like standing near a lilac bush. Our Persian Lilac has those sweet notes that will bring back those memories of playing in the yard on a warm spring day. Long lasting, clean, fresh, and accurate, you'll feel like you're bathing in sunshine.
Lily of the Valley is the perfect feminine scent for both spring and summer. It is gloriously clean, fresh, and deeply flowery yet manages to stay light and bright. We once compared it to the lovely lily of the valley flowers growing in our front yard and it smelled exactly the same! 
African Violet is an elegant true to violet scent. It is soft, sheer, and fresh. It imparts the feeling of curling up with a good book under a shade tree on a warm day. If you love florals, African Violet will make a great addition to your collection.
French Gardenia is a remarkably soft, sultry, flowery scent that mingles sensationally with the heat of the summer air. It is clear, bold yet sweet, and strong but not too heady. Great to wear seasonally in the summer or any time of the year you need that sunshine! Close your eyes and transport yourself to your own secret garden.
Tunisian Honeysuckle is true to scent and brings back those childhood memories of playing in the park in June. It has that summer nectar bloom scent with fruity notes and hints of honey yet is also moist like a dewy spring morning. This is a deep scent which expands one's sense of light-heartedness and joy. Tunisian Honeysuckle blends romantically with other bright florals and citrus such as jasmine and orange blossom.
Garden Party - 7 Pack
Sale price

$49.99
Regular price
Choose options