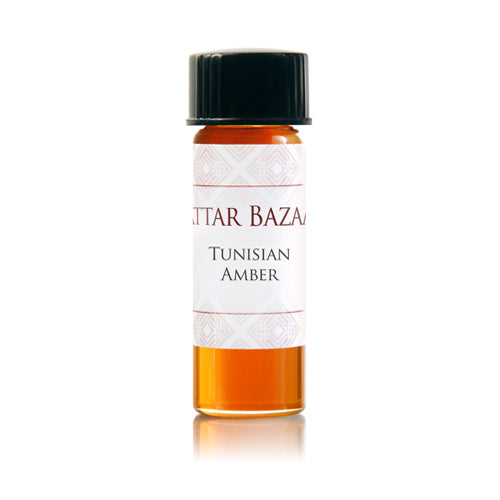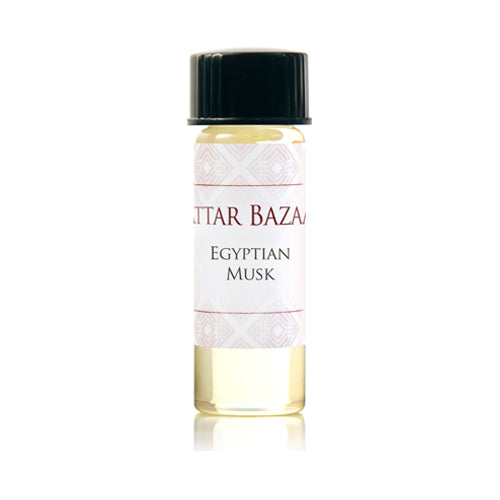 Wedding - For The Guest - 5 Pack
Sale price

$39.99
Regular price
(/)
---
Attending weddings is always a fun and exciting event! Usually the ceremony takes place in the daytime with festivities going on into the night. Our oils blend amazingly. This makes them ideal for layering and keeping pace with the changes in mood and atmosphere from the morning of your special occasions on into the night.
It's someone's wedding so we suggest you make yourself feel as beautiful and ravishing as ever! Egyptian Musk by Attar Bazaar is exceptionally strong by comparison to other Egyptian Musk oils out there. It is fresh and earthy with some sweet and woody notes. It is a subtle scent and mixes well with one's own natural body oil. It is an absolutely fabulous experience to layer other oils together with this musk so it makes a great first oil for layering.
Arabian Wild Rose is a bright and energizing rose scent making this the perfect first addition to the Egyptian Musk in the layering process. This rose floral scent imparts an exact experience of sniffing an actual fresh rose! It is delectably sweet with sharp elegant notes that brighten it like sunshine. 
Next we would suggest either the Tunisian Amber or the African Violet or both! The combination of Egyptian Musk, Tunisian Amber, and African Violet will give you a basic sense of confidence and calm while exuding grace and gentleness.
Later on in the evening, you might want to put on the White Opium , which is sexy, flashy and fun! Truly a great scent to top off the night.

Important note: These fragrances don't have to be limited to a wedding day!
Wedding - For The Guest - 5 Pack
Sale price

$39.99
Regular price
Choose options